Our Pastor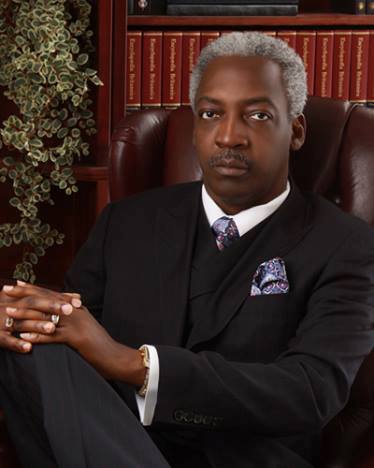 An unwavering and resolved commitment to the Lord Jesus Christ, the integrity of His Word, and a love for God's people, the Reverend Doctor Warren B. Jackson is a man in pursuit of God and HIS Righteousness.

A first-generation preacher, Dr. Jackson is the trailblazer and founder of Rise Above It Family Church, located in Holly Hill, Florida. Our Motto is "Where Jesus is Exalted and Hearts are Healed. "Pastor Dr. Jackson was awarded his Doctor of Ministry degree from the Friends International Christian University and holds a Master of Arts degree in Biblical Studies from Friends International Christian University. He has degrees also in Business Administration, Warner Southern College, and Social Work, Daytona State College. Dr. Jackson also completed postgraduate study at the Friends International Christian University. Dr. Jackson also, was awarded an Honorary Doctorate of Divinity, through St. Thomas University, Jacksonville, Florida. He is noted for excellence in ministry. His weekly radio program, "Grace Connection," airs all over Volusia, Flagler, and the Central Florida areas on WKTO radio (88.9 FM) every Saturday at noon.

A native of Daytona Beach, Florida Dr. Jackson also spearheads the In Loving Arms Mission, which has provided free food, clothing, and financial assistance to over 7,000 people since 1999.

Dr. Jackson resides in Central Florida.

Dr. Jackson is licensed and Ordained through Gospel Lighthouse Church, Dr. Jerry D. Fryar, Columbus, Ohio.

May you be inspired, challenged and transformed to embrace the Lord Jesus with sincerity and confidence as you experience His Word through this anointed vessel of the Lord Jesus.